Click here to return to main page for simpler adaptations
Mitten holders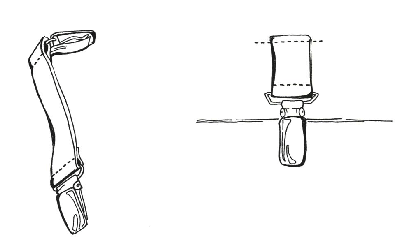 You can use them as they are or attach them to the sweater/jacket. Remove the clip from one end of the elastic. Measure to get the right length to the fixing point on the waistband. Attach the end without the clip with a few stitches. Now you can clip the jacket to the waistband of any pants or skirts you want to use.
Button and elastic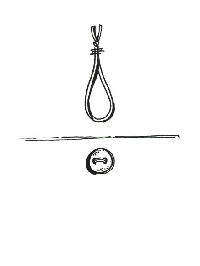 If you do not want to use a clip you can make a holder by sewing a flat button onto the waistband and attaching a loop of thin elastic inside the back piece of the jacket. This works the same way.
Elastic with button holes
If you can get hold of elastic with buttonholes you can sew flat buttons on the inside of the jackets and on waistbands and regulate how long the elastic should be by using different buttonholes.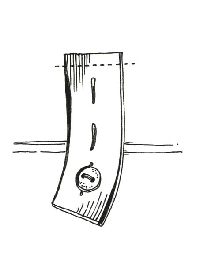 You find elastic with buttonholes in fabric stores with a wider assortment.
Also, try looking for it in shops specialised in children's clothes and maternity clothes.